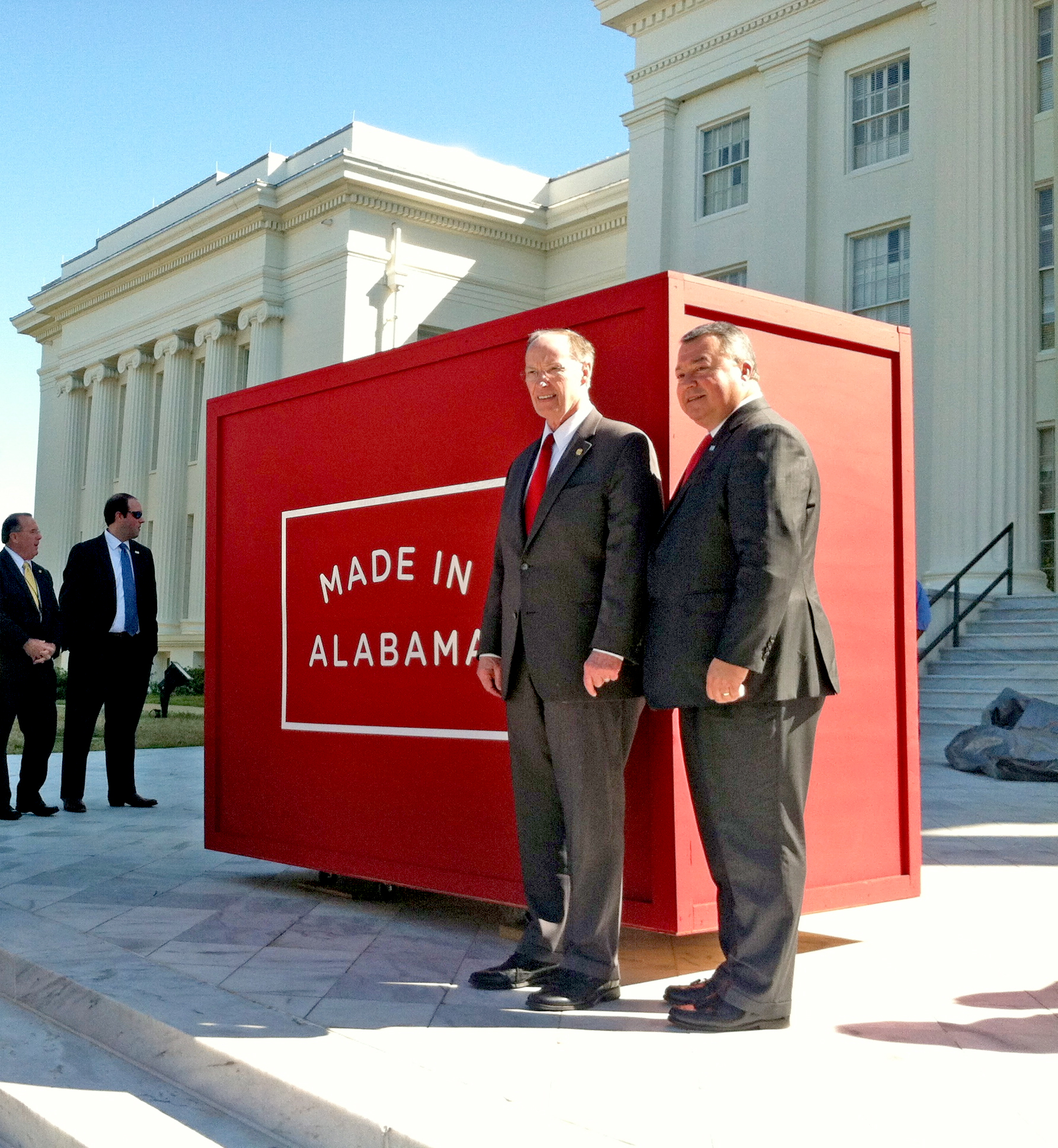 20 May

Asahi Kasei Plastics Announces New Facility in Limestone County

Asahi Kasei Plastics North America plans to invest more than $30 million to open its second U.S. production facility at a site in Limestone County, where the company plans to employ up to 100 people at full capacity.

Tom Hill, president of the Limestone County Economic Development Association, said Asahi Kasei Plastics will build its facility on a 51-acre site in Elm Industrial Park. Athens and Limestone County officials, working in conjunction with state agencies led by the Alabama Department of Commerce, have agreed to extend infrastructure, including rail, to the industrial site.

The entire article on this announcement can be found at the Made in Alabama Web Site by clicking here.