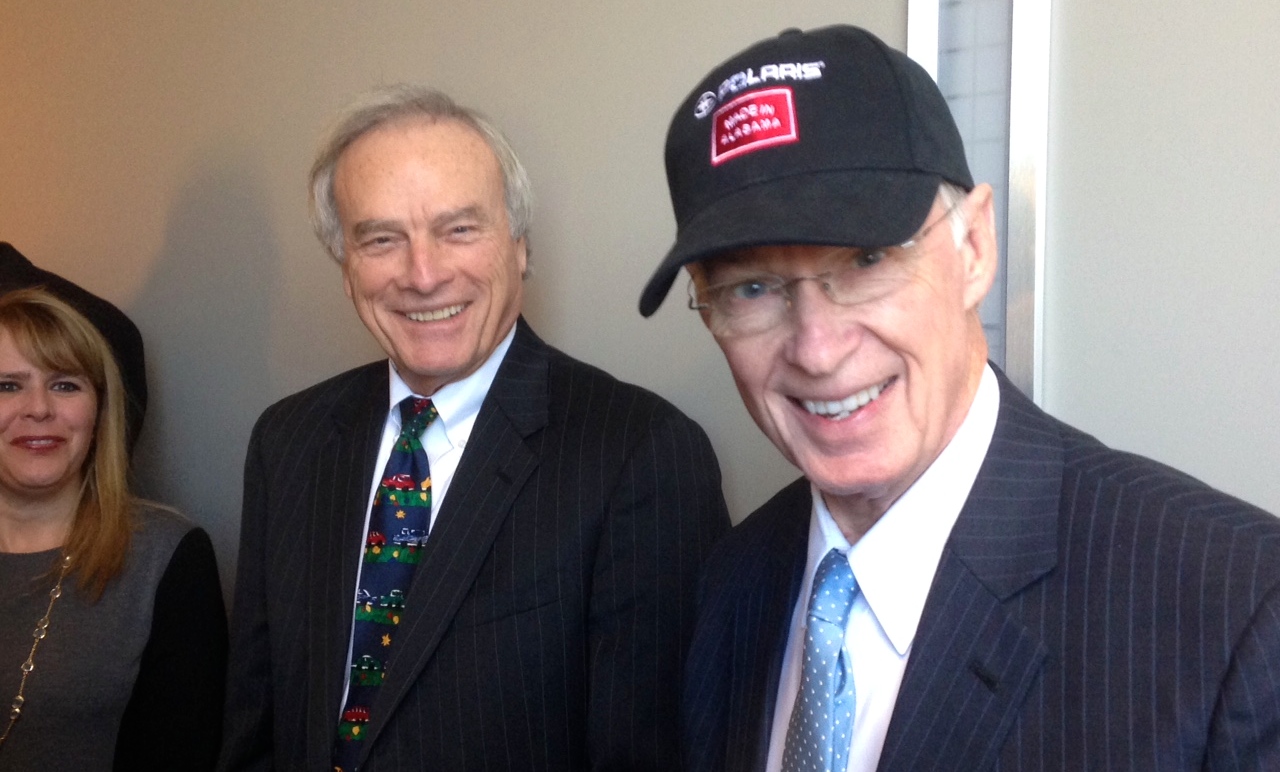 09 Jan

Polaris Announces New Facility in Huntsville/Limestone County

Polaris Industries Inc. announced that it plans to build a manufacturing facility in Huntsville/Limestone County that focuses on the production of off-road vehicles, creating between 1,700 and 2,000 jobs.

Polaris said Huntsville/Limestone County was an ideal pick for its 600,000 square foot facility because of the city's skilled workforce, a history of technology and innovation, existing utility infrastructure, and local and state support.  The 453-acre site also brings Polaris closer to its key customer base in the Southeast and offers a strong logistics network for the new operation. The entire article on this announcement can be found at the Made in Alabama Web Site by clicking here.